In the swiftly advancing digital age, the preservation of our cultural heritage is more crucial than ever. Digitisation and archiving services play a pivotal role in this endeavour, encompassing a range of specialised processes. From glass plate digitisation and artwork digitisation to film digitisation, digital page turning, conservation services, and metadata transcription. Regardless of if you're ghost hunting, researching your family history, trying to tap into the minds of those before us or simply after a new/old book to read; Max Communications is here to ensure that the rich tapestry of our history remains accessible for generations to come.
The Client: Max Communications
Max Communications, a trailblazer in digitisation and archive services since 1998, stands at the forefront of this critical mission. Catering to the world's most prestigious galleries, museums, media organisations, and blue-chip companies, Max has earned its stellar reputation through innovative solutions and a commitment to building lasting, mutually beneficial relationships. In 2016, the company achieved the esteemed Royal Warrant for Digitisation and Archiving Services, marking a proud milestone in its history. Max Communications manage to balance excelling in their professional endeavours while also championing social and environmental responsibility, holding ISO14001 accreditation for Environmental Management Systems. Their commitment to sustainability is evident in practices such as their "Reduce, Reuse, Recycle" policy, scheduling client material pickups as close together as possible, to reduce their fuel usage, and using only recyclable materials in their business – a practice we're all too happy to facilitate.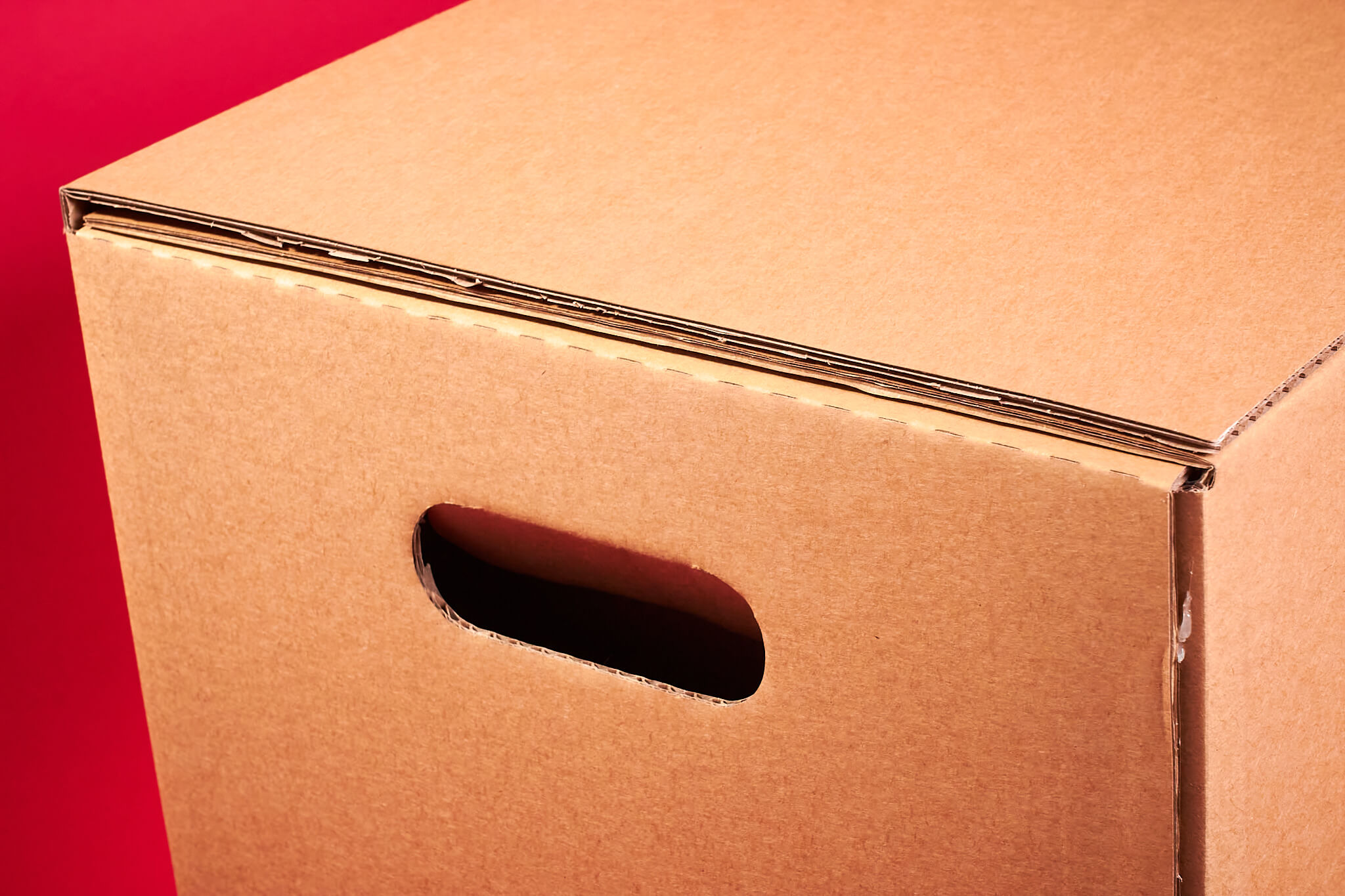 The Problem: Navigating the Challenges of Storage and Transportation
Despite the noble intentions behind digitisation and archive services, organisations like museums, libraries, government institutions, and theatres face significant challenges, particularly in the storage and transportation of fragile, dated, or non-replicable materials. The stakes are high, as any mishandling or damage during transit could result in the loss of irreplaceable artefacts or historical documents. Key issues include:
Fragility of source materials
Climate sensitivity of certain materials
Storage limitations in cultural institutions
Ensuring ease of handling for delicate items
Preventing skewing information to the point of inaccuracy in order to preserve the original intent of the works (most likely deceased) author.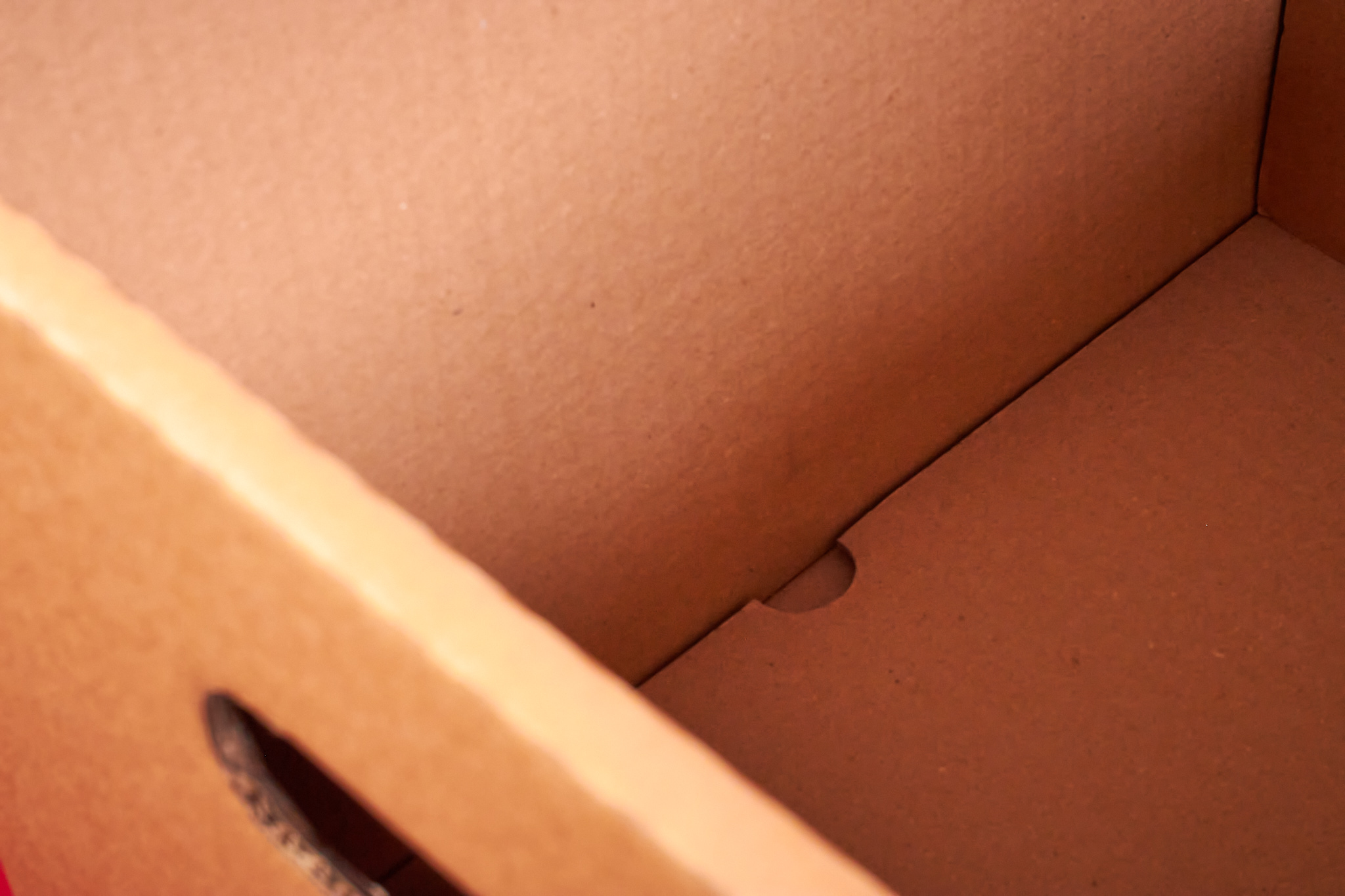 The Solution: ASC Direct's Innovative Box Design
Enter ASC Direct, the ingenious solution to the challenges faced by Max Communications and organisations alike. ASC Direct designed a specialised corrugate box that revolutionises the storage and transportation of delicate digitised materials. This box features overlapping flaps with an interlocking seal, providing multiple layers of padding through stacked double-walled fluting. The pockets of air between the walls add an extra layer of insulation, safeguarding the contents from hostile factors during transportation, such as hot and moist conditions.
To enhance handling efficiency, the box incorporates handle holes on either side, allowing for easy carrying in an upright position. Additionally, a hand hole on one of the inside flaps minimises the risk of accidental damage while retrieving the contents, as there is no need to shake the contents out. The box is thoughtfully printed with clear, bold black letters, showcasing the Max Communications logo, website, and their poignant tagline, "Opening the Past for the Future." This touch of emotion adds a human feel to what can often be viewed as a purely analytical process.
Going Forward: Sustaining Memories and the Planet
As Max Communications continues its vital work in preserving memories, ASC Direct is committed to maintaining a strong partnership. Together, they aim to sustain the works the past while also contributing to the sustainability of the planet. ASC Direct envisions a future where their innovative packaging solutions not only protect historical treasures but also build a future, we'd be proud to be a part of.
Want to hear about other trailblazers we've supported? Check out our previous Box of the Month post featuring Chase Research Cryogenics.